PRIVATE HOUSE IN MALIA CRETE WHERE MOMENTS CREATE MEMORABLE STORIES…. QUITE AND PEACEFUL PLACE TO STAY
Relax in this peaceful and pleasant house. Placed in the centre of the old village in Malia. Right next to Sant Dimitrios square with beautiful taverns and almost everything you will need in one to five minutes walking distance.
The house is been renovated in 2022 with fully functional small kitchen, roof terrace with a big 3 x 3 square meters umbrella for a nice quiet morning breakfast, a sunny lunch or a full of stars night to enjoy your night drink with your partner. Very peaceful location the perfect place to read your book, work on your laptop or have a relaxing holiday.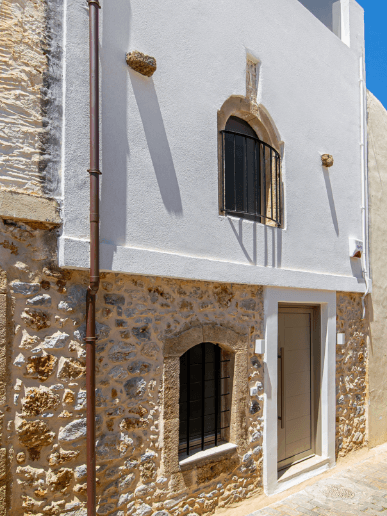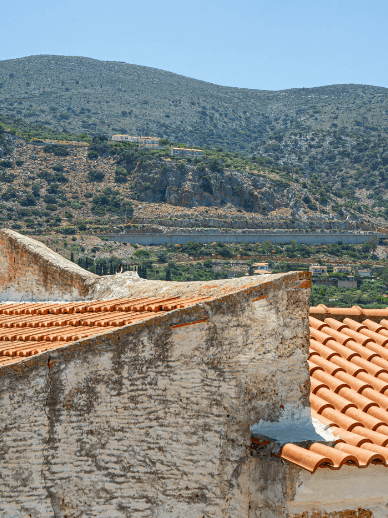 Internet - Wifi
46" HDTV with satellite TV
Bluetooth sound system
Hair dryer
Private Terrace with mountain view
Equipped Kitchen
Dedicated workspace
Central air conditioning
Amenities
Safe box
Espresso machine
PRIVATE HOUSE IN MALIA CRETE
In the old town of Malia there are still old houses with their yards full of flowers, children playing in the streets on hot summer nights and old people take their chairs out on the street and sit with their neighbors for the "daily gossip". The fun of old Crete: a conversation for the village news, a little gossip, some jokes and teasing...
InteriorThe house has one bedroom with double bed on the first floor with a really comfy bed for a dreamy sleep...
The Bathroom is a minimal space also on the first floor with a walk-in shower.
In the Ground floor you will find a big comfortable couch for your movie night, which you can transform to a double bed for an extra Guest or two Children.
In the Ground floor you will also find a small Fully equipped Kitchen for your everyday meals, with built in oven and refrigerator.
The House has an air conditioning unit on the first floor which is quite powerful to cool the entire House.
All windows in the house are fitted with insect screens.
All glass windows have been treated with sun reflective material to reduce summer temperatures inside the house.
On top is our small and cozy private terrace with beautiful mountain view, where you can relax have your Breakfast in the sun or drink your cocktail with your loved one.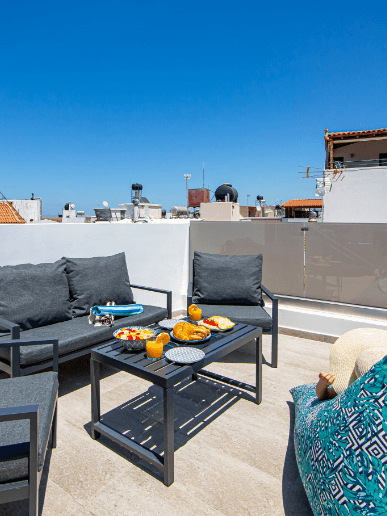 HOSTS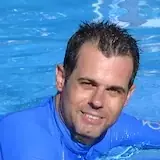 Nikos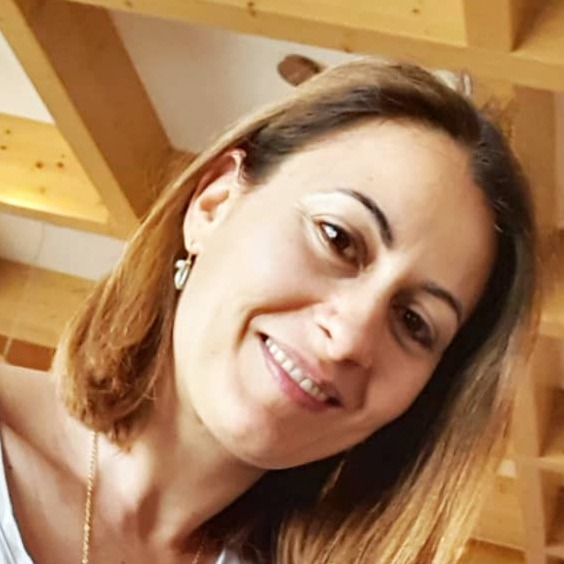 Rania
PHONE - VIBER - WHAT'S UP
+30 693 677 1690
LOCATION
Heraklion, Malia, Crete 7007
EMAIL
nookcrete@gmail.com